COLUMBIA — Police are looking for two "armed and dangerous" men wanted in separate murder and attempted murder cases.
One is a suspect in a fatal June shooting near Prisma Health Richland Hospital and the other is a 19-year-old wanted for allegedly shooting two other teenagers outside a Millwood Avenue convenience store, police say.
The Colombia Police Department requested the assistance of the US Marshals Service to help find the two suspects, and arrest warrants for the men have been filed in the National Crime Information Center database.
Police say Dr. Obadiah Sabur-Jabbar, 36, who has ties to Colombia and North Carolina, is wanted in the shooting death of a 37-year-old man on June 15, while he was driving in the Colonial Heights area via SC Highway 277.
Bleeding from gunshot wounds, the victim, who was later identified as Willis Laverne Weary, was taken to Prisma Health Richland Hospital. Medical personnel found the injured man in the vehicle outside the hospital. He had gunshot wounds to his lower body and later died in hospital.
Columbia police said they believe Weary was shot while driving on Farrow Road by SC 277, about a mile from Prisma Health Hospital. Police said Weary and Doctor were acquaintances and the shooting was not a random act of violence. Officers are still investigating to determine the motive for the shooting.
The vehicle Weary drove to the hospital was processed by the department's crime scene technicians, who collected evidence.
According to a background check from the state's Division of Law Enforcement, the doctor, who is also a convicted sex offender, was sentenced to three years in prison for carjacking in 2003. He was arrested in 2006 for assault and battery of a serious and aggravated nature, and in 2007 for illegal possession of a weapon. In 2007, he was sentenced to a year in prison for a parole violation.
The other wanted suspect is 19-year-old Rayonne Ashford, who faces attempted murder charges in connection with a shooting outside a convenience store on July 1.
Columbia police had received an alert from the ShotSpotter gunshot detection system at 5:30 p.m. that day at the Orange Party Shop on Millwood Avenue, just south of Gervais Street. Officers found shell casings outside and inside the store. Officers later learned that a teenager, another 19, was being treated at a nearby hospital for a gunshot wound to the arm.
Police said Ashford had an argument with the 19-year-old gunshot victim and a 15-year-old outside the store before the shots were fired.
The department's Violent Crimes Against the Person Unit is investigating both cases.
The department often requests the assistance of federal agencies in criminal investigations, particularly when searching for an armed and dangerous suspect accused of committing a murder, according to public information officer Jennifer Timmons. . She added that the department has officers who are assigned to federal task forces.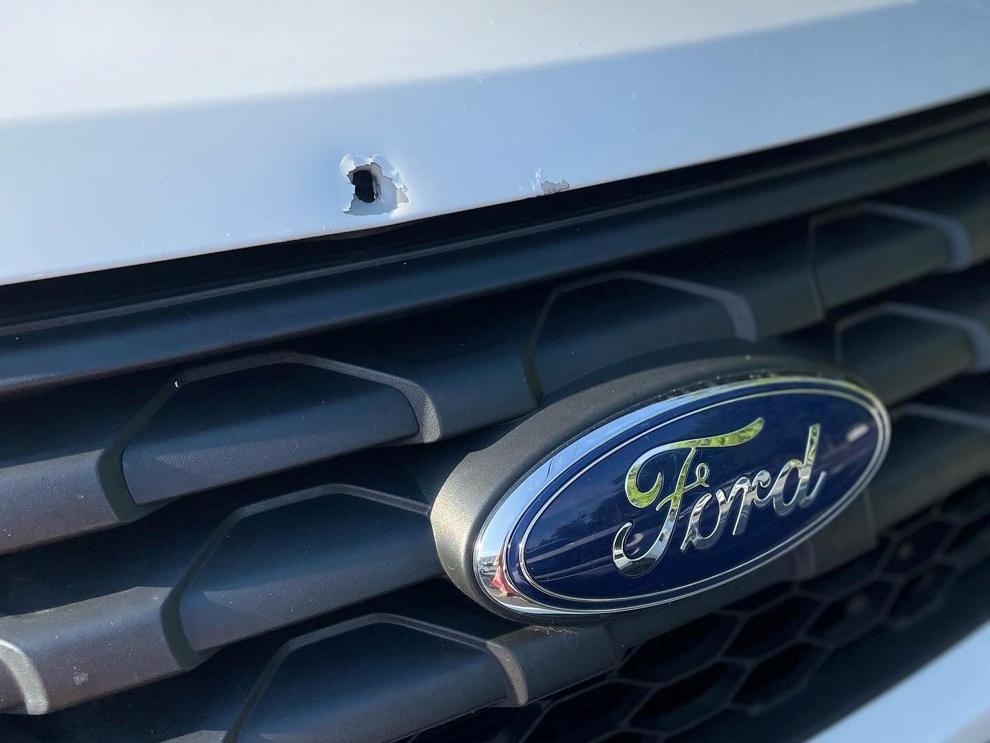 Click here for more news from Columbia, SC.